Last week Zara Home launched a new collaboration with Vincent Van Duysen. As for the Amsterdam store, the first pieces will be available online and some smaller pieces in the brick store as well. The furniture and home accessories for the living room are the first pieces of the ongoing collaboration, that is scheduled to be updated with new design twice a year.
This project is deeply personal to me says Vincent van Duysen "It represents a distillation of my own design DNA – everything I've come to stand for in design over the last 30 years." Belgian architect and designer Vincent Van Duysen marked his 60th birthday in April with remembrance, an introspective spirit, and the makings of a new furniture collaboration.
In partnering with Zara Home, Vincent focuses on the essence of his philosophy and translate it in a way that's very pure. A collection grounded in timeless design that will stand the test of time in quality and comfort. He considers this collaboration to be a little bit of a gift that he can share with everybody in the world. Envisioning the pieces in all kinds of living rooms, in all sizes, all over the world. A collection intended to complement our living space, without defining it.
Everything begins with natural materials
Vincent: "Everything begins with natural materials. There is a transparency to the way they show their innate qualities, their flaws and their origins that feels very alive. Very human. For this collection I drew on materials that I trust for their ability to become more beautiful with time and use. Solid oak and saddle leather. Hewn linen and crisp cotton." Discover the full collection at Zara Home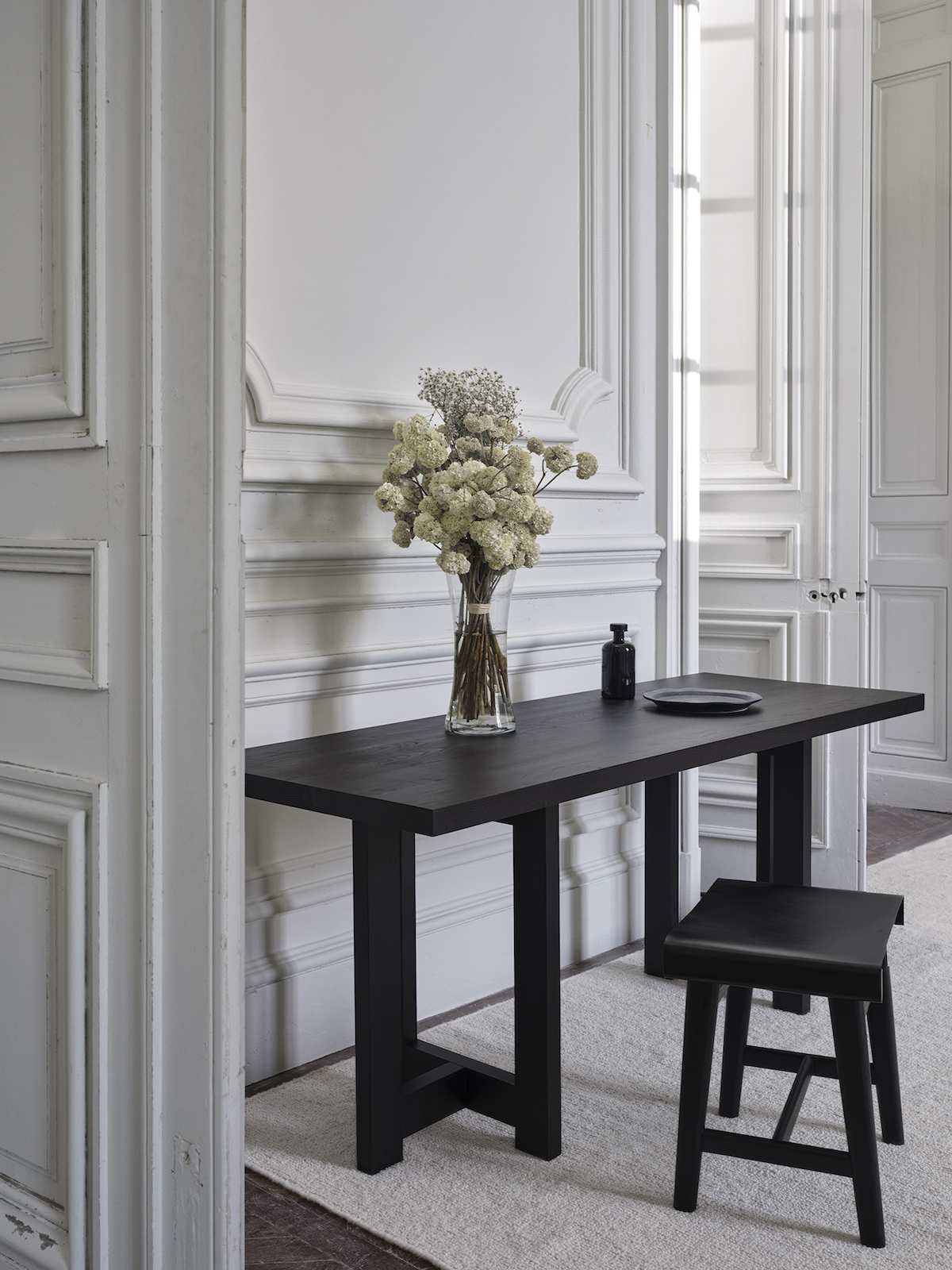 Images – Zara Home