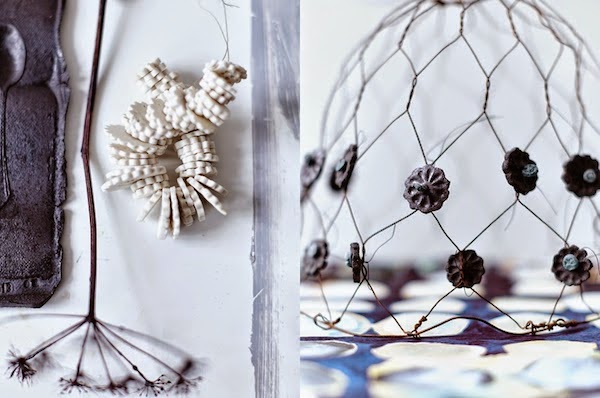 Some time ago I received a small gift from Dietlind Wolf. When visiting Amsterdam we met and I had the pleasure to welcome her to my home and show her some off my favourite places in town. We had a great pizza and dito conversation.

Those who attended the HIVE conference last year might remember her from her awesome workshop, where she talked about her styling work and photography. Her work is shown in many magazines, including Elle deco and Sweet Paul magazine. She makes the most beautiful concept styling and I love her food photography.


Back then she had lots of material with her, including some handmade ceramics. She left me a cute little black bowl with a star. If you like her ceramics, she has made an exclusive ceramic and stoneware line for ABC home in New York, which you might have seen in Milano this year at the Piet Boon exposition.
Thank you Dietlind!
pictures 1 to 5 via Dietlind